Education + Training
The nccr – on the move offers a Swiss-wide doctoral program on migration and mobility research. It places much emphasis upon the interdisciplinary approach to study the migration-mobility nexus. Furthermore, the application of advanced and rigorous methodological and especially data analytical tools is an essential component of the training. Within the program, the nccr – on the move establishes a special scheme encouraging qualified master and doctoral students to attend and present their NCCR-related results at international conferences.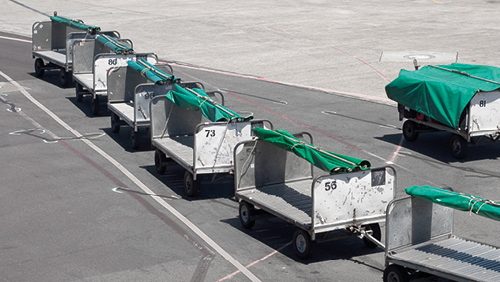 In addition to the doctoral program, the nccr – on the move also offers à la carte tools and workshops suited to the needs of postdoctoral researchers.