Neuchatel Graduate Conference of Migration and Mobility Studies
University of Neuchatel, 22–23 June 2017
Call for Papers and Panels.
Deadline for Submission is 31 January 2017.
The nccr – on the move holds its annual conference 2017 in the format of an international graduate conference targeting young migration and mobility scholars who will present and discuss their work.
Keynote speaker is Wolfgang Streeck, Emeritus director of the Max Planck Institute for the Study of Societies (Cologne).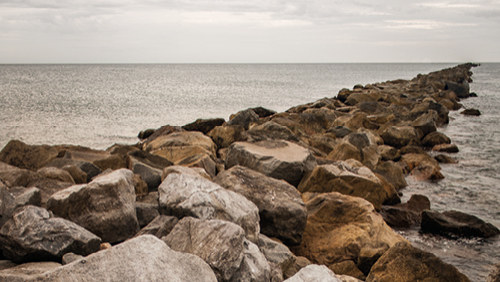 Call for Papers and Panels
We welcome papers and panels addressing any topic in migration and mobility studies from all related disciplines such as demography, economics, geography, law, political science, sociology, and other relevant fields. Both empirical and theoretical papers will be considered.
Call for Papers and Panels (PDF)
Best Paper Award
The Neuchatel Graduate Conference of Migration and Mobility Studies offers a prize of CHF 500 for the best paper to be submitted and presented at the conference.